Serving the power generation industry
We provide you with the parts you need for your energy-related projects.
Mr. Jerry Coury established Gerard T. Coury Inc., doing business as Jerico Associates, in 1985. The business was established to represent manufacturers of power generation equipment. From a one-man operation, the business grew to approximately twenty full-time employees with experience in engineering, manufacturing and sourcing of power generation equipment. Through our global network of manufacturers, who we proudly represent, Jerico Associates and Intersource Management Group can offer a wide range of mechanical and electrical equipment that is used in the power generation and process industries. In 1996, Intersource Management Group was established to provide direct sourcing and warehousing capabilities for our Original Equipment Manufacturers (OEMs) customers worldwide. We now offer these services and our expertise, as well as our international fabricator network to the non-OEM power generation and industrial process industry.
As a global organization, Intersource Management Group and Jerico Associates maintain offices in Schenectady, NY, Bradenton, FL and Liege, Belgium.
Our warehouses are conveniently located in Schenectady, NY and Liege, Belgium.
Today, our customer base includes some of the major OEMs in the power generation business such as General Electric, Siemens and many more.
With over 1,000,000 square feet of fabrication and machining capacity available to us, Intersource Management Group has the ability to manage your custom, complex or short-cycled project needs. The range of modern machining, cutting, welding, forging, casting and handling equipment available through our associations is too long to list. For further details and specifications, please contact us.
Orders & Quotes Specialist
Finance & Logistics Specialist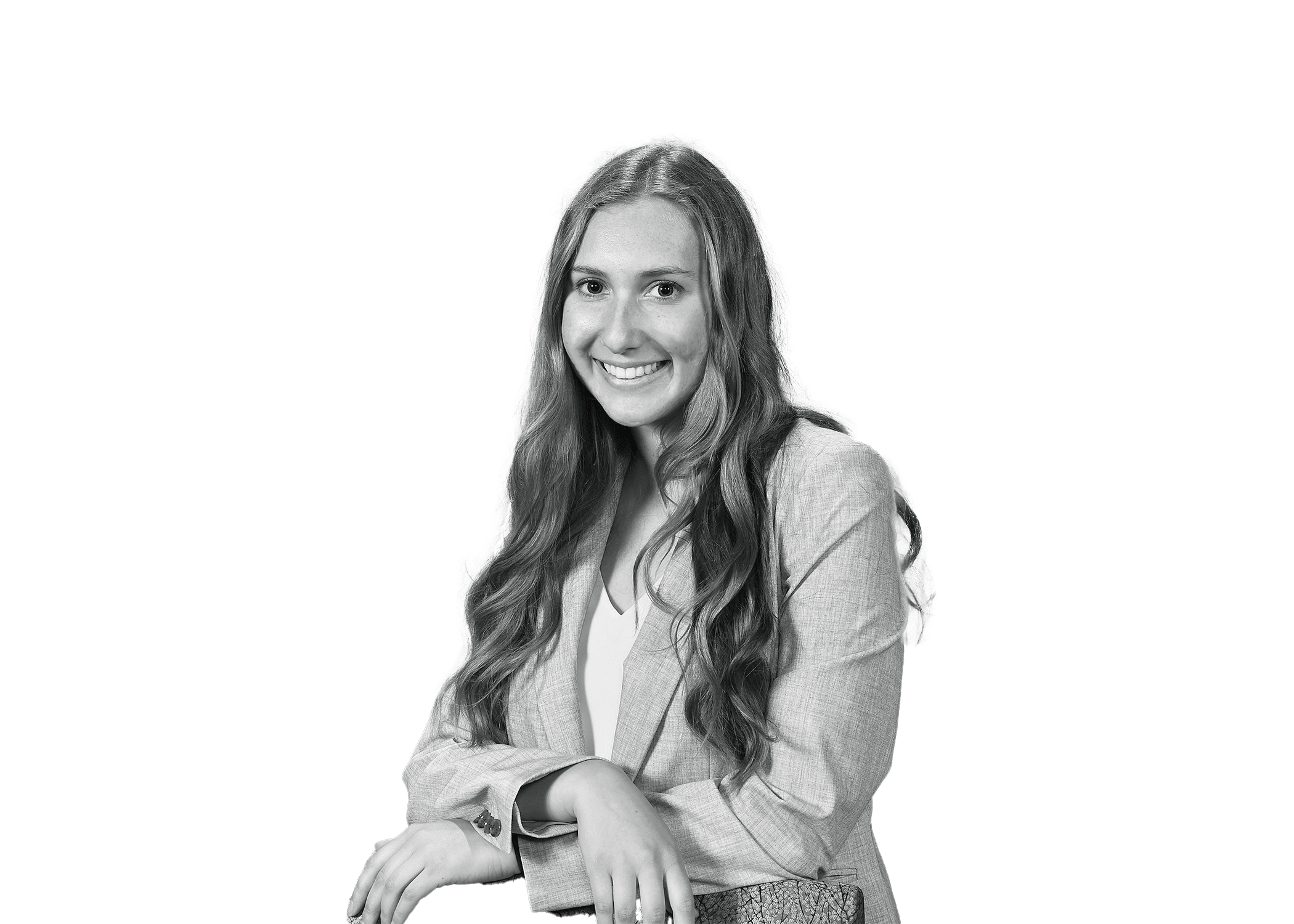 We have been sourcing parts globally for over 30 years.
We inspect and package each part to insure you're getting exactly what you want.
As a small company, we're able to adjust to you, your processes, and your needs seemlessly.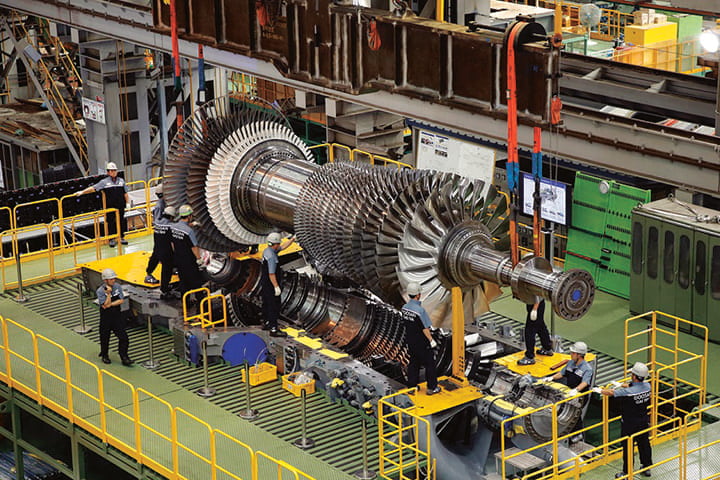 With many years of experience with OEM's and supplier, IMG's network provides a wide range of gas turbine specific applications, offering the highest quality and safety standards. This includes: major gas turbine components, water wash and water injection, deaerators, and more.
Steam Turbine Applications
For new unit construction, plant repower, or unit upgrades/uprates, IMG's list of capabilities includes a wide range of critical steam turbine necessities. This includes: lube oil systems, flow measurement and control, condensers, large component fabrications, custom alloy spools, and more.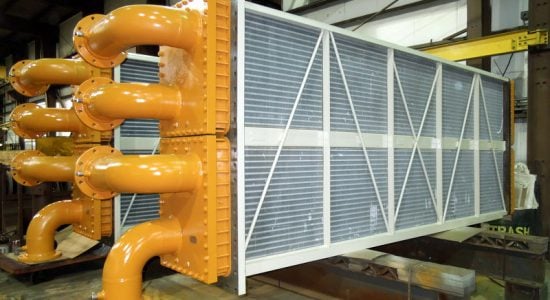 Our network of generator experts, and seasoned systems and component fabricators offers everything from predictive monitoring instruments to full stator rewinds. This includes: air and hydrogen coolers, seal oil systems, hydrogen auxiliary systems, stator water cooling systems, electrical components, predictive monitoring systems, and more.
Supporting new unit construction as well as existing plant/site improvements or upgrades, our network can provide boiler auxiliaries, replacement or refurbishment options. This includes: boiler tubes, boiler condensate and blow-down tanks, boiler feedwater systems, boiler packages, boiler refurbishment, deareators, and more.
Balance of Plant Applications
To support your new plant construction project, or major plant revitalization, IMG's resources can provide critical components not always provided by your OEM, AE, or EPC firms. We can work with them, too, offering results that benefit both project cost and schedule, without sacrificing quality or safety. This includes: fabricated ducts, auxiliary boilers, pressure vessels, heat exchangers, electrical packages, plant exhaust stacks, and more.
Non-Power Generation Process Industry Applications
From mining and petrochemical, to pharmaceutical and food processing, your industrial applications are supported by IMG's global network of suppliers. This includes: custom/complex ducting and metal fabrications, pressure vessels, exhaust stacks, proprietary processes, and more.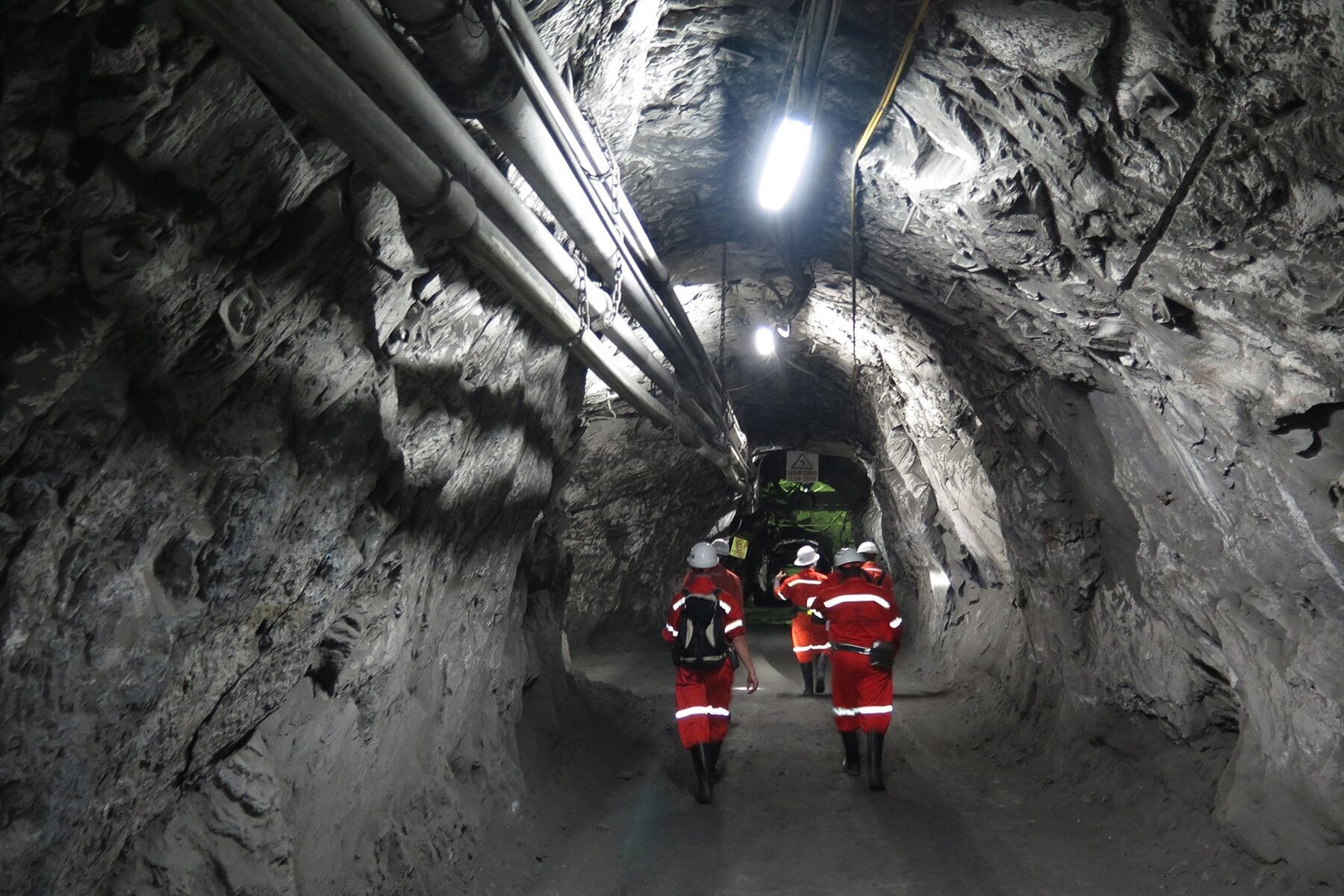 Learn more on social media!
we'll help you Get the perfect Parts
Whether you're an established enterprise or a growing startup, let us help you get the parts you need!
united States Office address
144 Erie Blvd, Schenectady, NY 12305
united STATES phone NUMBER
Rue du Passage d'Eau, 1/B, 4681, Oupeye, Belgique